A Victorian Home in Cambridgeshire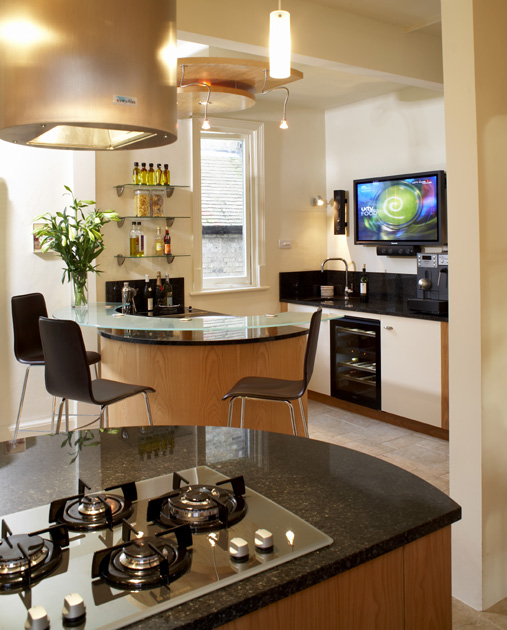 The Brief
The clients had a traditional layout in their Victorian home downstairs, which meant there was a warren of small, impractical rooms towards the back of the house. Rather than enhance family interaction the layout was actively encouraging more segregation.
"With one person in the lounge and the other in the kitchen it sometimes felt as isolated as if they were living in two different houses. The clients are also great entertainers and the layout was impractical for small parties, and simply impossible for larger groups."
The clients wanted Simon to create an impressive, vibrant space that could be used for both entertaining and day-to-day living.
Copyright Simon Bray and its licensors all rights reserved
Website developed by Prominent Media